Why ISO 45001?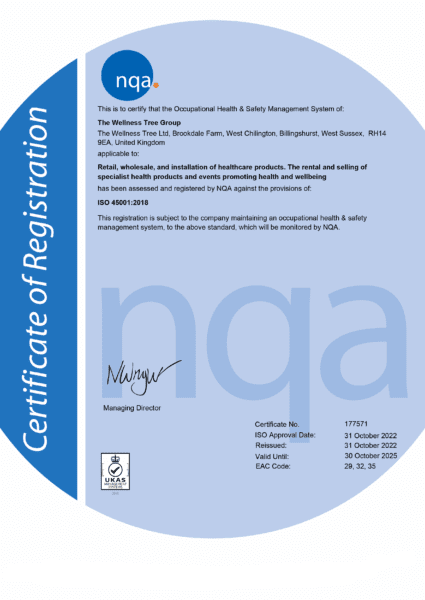 ISO 45001 is the world's international standard for occupational health and safety, issued to protect employees and visitors from work-related accidents and diseases.
ISO 45001 has the ultimate goal of helping businesses provide a healthy and safe working environment for their employees and everyone else who visits the workplace. This goal can be achieved by controlling factors that could potentially lead to injury, illness and — in extreme situations — even death. As a result, ISO 45001 is concerned with mitigating any factors that are harmful or that pose a danger to workers' physical and/or mental well-being.
According to many health and safety experts — including the professionals who worked on the ISO committee — ISO 45001 represents a landmark breakthrough. For the first time internationally, businesses of all sizes can now access a single framework that offers them a clear pathway to developing better and more robust occupational health and safety measures.
ISO 45001 helps us with…

Worker Safety
Risk Management
Risk Reduction
Injury Prevention
Enhanced Occupational Health Measures
Statutory Identification and Compliance Evaluation
Improve Productivity
Enhance Organizational Safety Culture
For more information about ISO 45001, head over to the ISO website: https://www.iso.org/standard/60857.html
View our ISO 45001: 2018 certificate here – The Wellness Tree ISO 45001: 2018 Certificate