Businesses and organisations
Key questions to ask before you choose a Hyperbaric Oxygen Therapy chamber for your organisation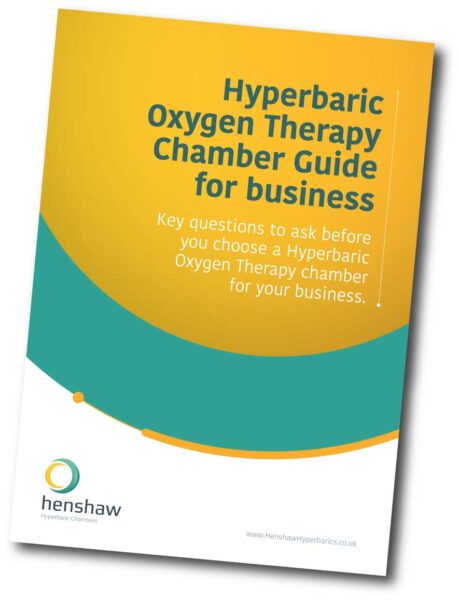 As more businesses are adding HBOT chambers to their offering, you need to be sure that it is right for you and that you have all the information you need to choose the right chamber and the right supplier…
If you are considering adding Hyperbaric Oxygen Therapy to your organisation then read this HBOT guide, the key questions to ask before you invest in a Hyperbaric Oxygen Therapy chamber for your business first!
In this guide, you'll discover how to choose the right supplier and chamber for you. It covers the following:
Atmospheric pressure
Time and frequency of use
Chamber types
Choosing the right suppliers
Ensuring you get the right support
Key questions to ask before you choose
You'll discover answers to some of the most frequently asked questions specifically from business users, some of the most common concerns, and information you need to choose the right chamber – and the right supplier – for you.